CTV Morning Live
Can Employers Ban Relationships Between Employees? – CTV Ottawa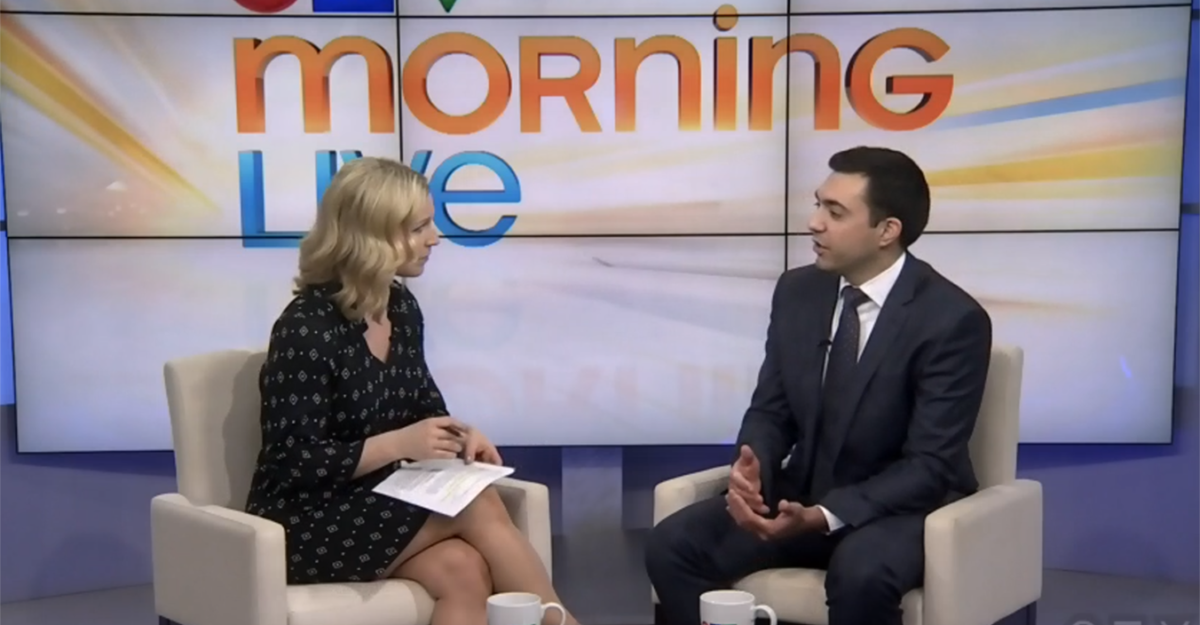 Can employers ban relationships between employees? Canadian employment lawyer Alex Lucifero explained the rules of dating in the workplace on CTV News.
The Liberal government has no legislative plans to ban or monitor sexual relationships between MPs and their staffers, even as both the United States and Australia have made similar moves in response to their own recent flurry of high-profile harassment allegations.
Employment Minister Patty Hajdu is spearheading new legislation to protect federal workers, including Parliament Hill staffers, from harassment.
Can an employer ban relationships between employees/staff members who work for them? What rules are employers allowed to put in place to govern relationships between coworkers?
Alex Lucifero, managing partner at Samfiru Tumarkin LLP and an Ottawa Employment Lawyer, joined host Annette Goerner on CTV Morning Live Ottawa to discuss dating in the workplace.
You can also watch Alex's interview on CTV Morning Live.