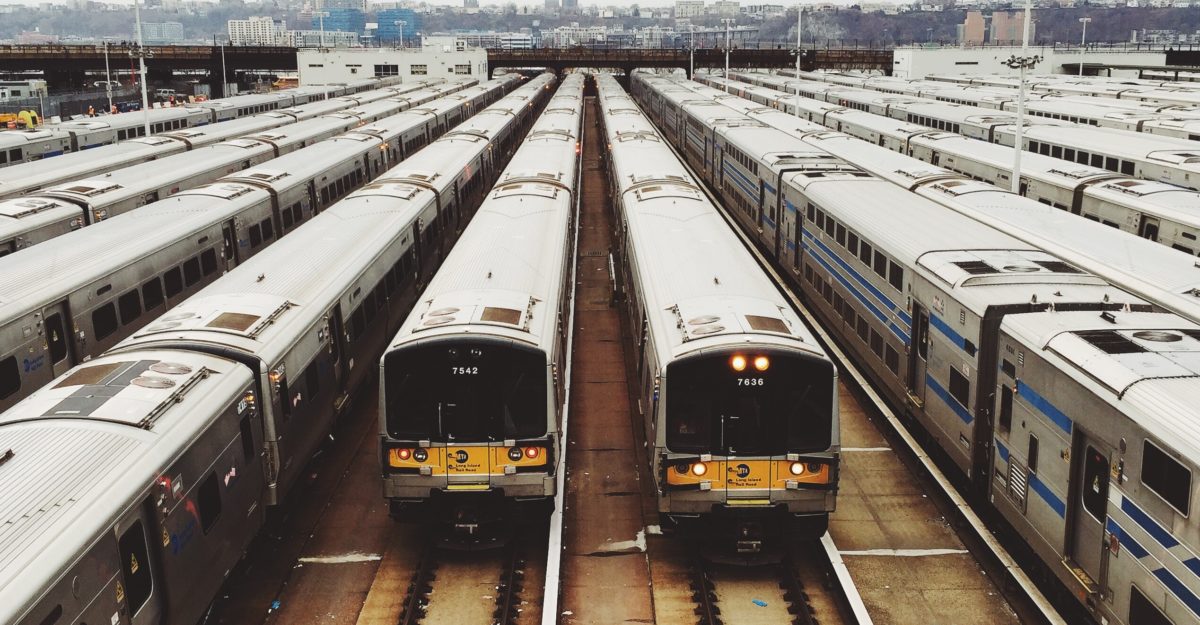 Canadian National Railway announced Friday that it would cut both management and union jobs. The country's largest railroad company is grappling with an economic slowdown.
The organization will terminate 1,600 employees in the United States and Canada, according to a report by the Globe and Mail.
The number of employees to be laid off could be increased if the demand from customers for rail service continues to decline, says a person familiar with Canadian National Railway. Freight volumes have been declining largely due to trade tensions.
CN Rail claims that the termination action has already begun, and has seen some employees placed on a temporary layoff.
Severance Pay for Canadian National Rail Employees
Individuals employed by a company in Canada are entitled to severance pay when they are terminated from their job.
For Canadian National Railway's unionized employees, they will be beholden to severance pay as dictated by the collective bargaining agreement negotiated between their representative union and CN Rail. For the company's non-unionized employees, their severance pay amount will be calculated using various factors set out by Canada's common law system. Those severance pay factors include but are not limited to age, position, length of service, type of industry.
Severance packages for management positions at Canadian National Railway should also be determined based on the factors noted above.
Non-unionized employees should always use the Severance Pay Calculator to find out if the severance package they have been offered by the company is a fair one. If the severance package is inadequate, they can pursue a wrongful dismissal claim against Canadian National Railway to obtain their full severance.
Temporary Layoffs Could be Illegal
It has been reported that some employees at the railroad giant will be placed on a temporary layoff. A temporary layoff allows an employer to essentially suspend an employee from the workplace without pay until such a time when the business requires their services once more.
What employees and employers must realize is that a temporary layoff is actually a constructive dismissal, in that the employee's terms of employment have been drastically changed without the employee's permission. In that case, the employee can choose to treat their termination as being ended, and can collect their full severance pay.
Temporary layoffs may be permissible if they have been agreed to in an employment contract, or the employer has put the employee on a temporary layoff before.
If you are an employee at Canadian National Railway that has been affected by these changes, please contact the employment lawyers at Samfiru Tumarkin LLP to get the advice you need, and the compensation you deserve.