Employment Law
Ontario Court of Appeal Upholds 24-Month Upper Limit for Notice Absent Exceptional Circumstances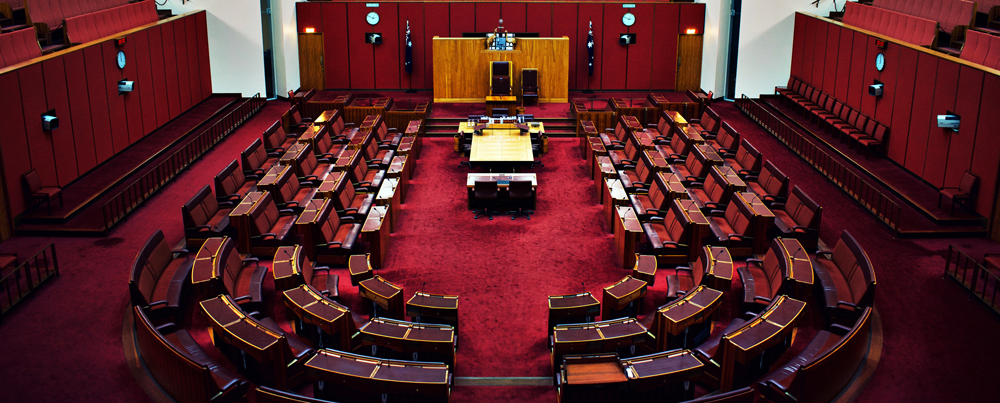 Ontario Court of Appeal Upholds 24-Month Upper Limit
The Court of Appeal has partially overturned a recent ruling that had found that a long-serving, senior employee was entitled to 30 months of pay in lieu of reasonable notice of termination.
Dawe v. The Equitable Life Insurance Company of Canada, 2019 ONCA 512 dealt with a Senior Vice-President who had worked for the employer for 37 years and was 62 years old at the time of his termination. Dawe and the company's CEO got into an argument about the purchase of promotional tickets to sporting events and he was terminated shortly thereafter.
On a motion for summary judgment, the motion judge had found that Dawe was entitled to 30 months of notice. In his reasons he stated the following:
Whether it is exceptional circumstances or recognizing a change in society's attitude regarding retirement, the particular circumstances of the former employee must be considered. For many years, the usual retirement age was considered to be 65. Pension plans improved as a result of the labour movement, introducing, for example, an 80 factor for most employees in the public sector and many in large companies in the private sector. That lead [sic] to some individuals retiring between the age of 50 and 60. But many were not ready to fully retire. They sought out additional employment or simply continued to work in their existing position. Further, mandatory retirement was abolished in 2006 in Ontario to protect against age discrimination. Many employees have continued past 65. In result, it is important to recognize that each case is unique. Presumptive standards no longer apply. [Emphasis in Court of Appeal's quote]
On appeal, the Court reaffirmed Lowndes v. Summit Ford Sales Ltd. and its holding that, although there is no absolute upper limit on what constitutes reasonable notice, generally only exceptional circumstances will support a base notice period in excess of 24 months.
The Court held that the changing nature of work, where older workers are now working well beyond the age of 65, and the fact that mandatory retirement laws have largely been repealed for being discriminatory do not count as "exceptional circumstances" as contemplated by Lowndes. This is especially so because the record did not support such sweeping statements by the motion judge.
The Court also noted that the 2.5-year notice period protected Dawe's income until shortly after the age of 65. It reaffirmed that, absent a fix-term contract, an employer does not guarantee employment to retirement.
The Court lowered the notice period from 30 to 24 months.
Unfavourable Terms in a Bonus Plan Must Be Brought to the Employee's Attention
The Court upheld the motion judge's ruling that Dawe was entitled to damages as compensation for the loss of his bonus entitlement during the notice period.
The motion judge had found that the terms of the bonus plan failed in its attempt to restrict payment of a bonus to those employees who are "actively employed" at the time of the payment of the bonus. The motion judge held that there was ambiguity in the restrictive clause because the restriction would lead to two different results depending on whether Dawe was provided with working notice or pay in lieu thereof.
On Appeal, the Court held the restriction to be valid because it specifically contemplated what would happen to bonus entitlements upon a without-cause termination. As such, it could be distinguished from restrictive clauses that limit entitlement to a bonus to "active employment" generally and that may have different consequences as to entitlement depending on whether the employee is provided with working notice or payment-in-lieu thereof.
Where the Court was in agreement with the motion judge was in finding that the employer had not proved that the restrictions were brought to the attention of Dawe, let alone that he accepted them. As such, the Court of Appeal held the restriction was of no effect and that Dawe was entitled to damages as compensation for the loss of his bonus entitlement during the 24-month notice period.
Takeaways
Bonus policies, like contracts of employment, are open to judicial scrutiny to ensure that their terms are clear and unambiguous. A bonus policy that may seem straightforward at first glance will often reveal ambiguities upon closer reading. Employees are presumptively entitled to compensation for the loss of their bonus entitlement during the notice period. However, restrictions can be imposed that displace this presumption. That said, no restriction will be valid if it is not brought to the employee's attention.
To find out whether you are entitled to your bonus during your notice period, contact us at 1-855-821-5900.