Employment Law
580 CFRA – Uber Class Action Can Proceed, Arbitration Clause Illegal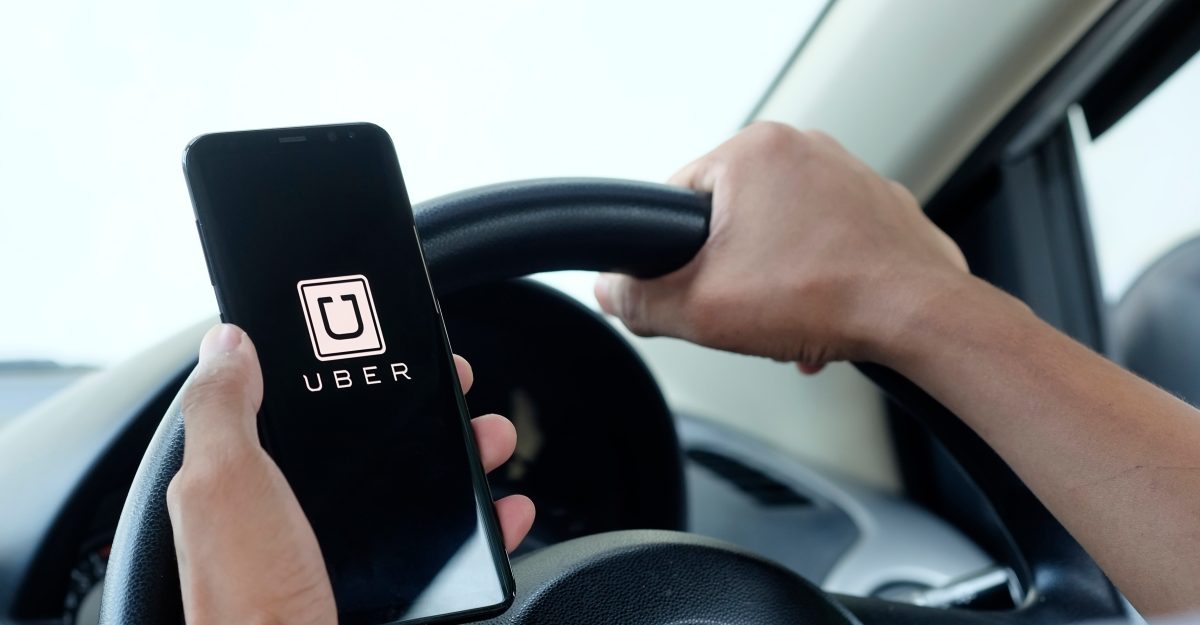 A controversial clause found in Uber's contracts for its Ontario drivers is illegal, "unconscionable" and "unenforceable", the Ontario Court of Appeal declared in a decision released today. The Arbitration Clause declares that all legal disputes between Uber and its Ontario drivers are to be heard in the Netherlands, rather than a local court.
In its decision concerning Heller v. Uber Technologies Inc., the Ontario Court of Appeal concluded that "Uber chose this Arbitration Clause in order to favour itself and thus take advantage of its drivers, who are clearly vulnerable to the market strength of Uber" and that the clause "amounts to an illegal contracting out of an employment standard if the drivers are found to be employees."
Lior Samfiru is a Canadian Employment Lawyer and partner at Samfiru Tumarkin LLP. He is also one of the lawyers representing plaintiff David Heller in the class-action lawsuit. He joined Newstalk 580 CFRA in Ottawa to discuss the recent decision, and what it means for the class action lawsuit against Uber that argues that Uber drivers are actually employees and not independent contractors.
Read Samfiru Tumarkin's release about the Ontario Court of Appeal's decision here.