Employment Law
640 Toronto – Teacher on sick leave discovered working at Montreal school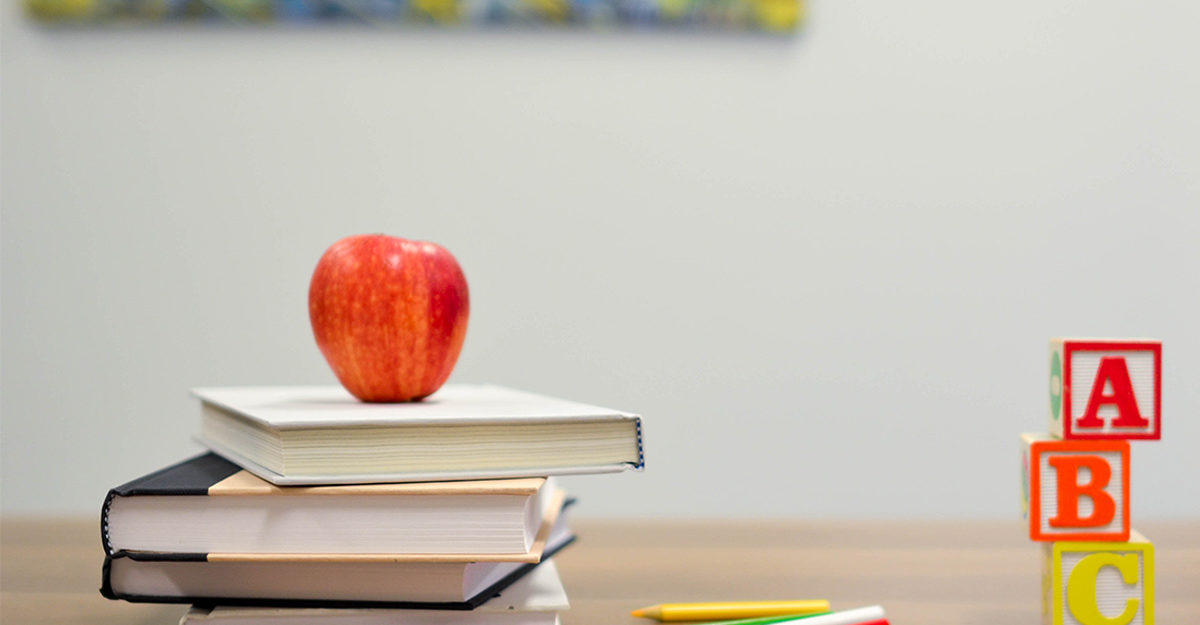 The Toronto District School Board is investigating after one of its teachers, who was supposedly off on a sick leave, has actually been working at a Montreal school.
In addition to holding down a second teaching job in another province, Toronto teacher Rosaline Dorcin was found to be campaigning in the 2019 federal election.
She has been suspended without pay until the investigation by the TDSB is complete.
How often does the abuse of sick leave occur in non-unionized workplaces? What can an employer do if they catch an employee taking advantage of a medical leave? What are the consequences for somebody like Dorcin in this case?
Lior Samfiru is an employment lawyer in Toronto. He joined host Kelly Cutrara on Global News Radio to talk about employment law rights for employees and employers where sick leave is concerned, and touched on the only scenario that might explain the Toronto teacher's actions.