Employment Law
980 CKNW – Speaker offers to rescind gag orders on fired B.C. staff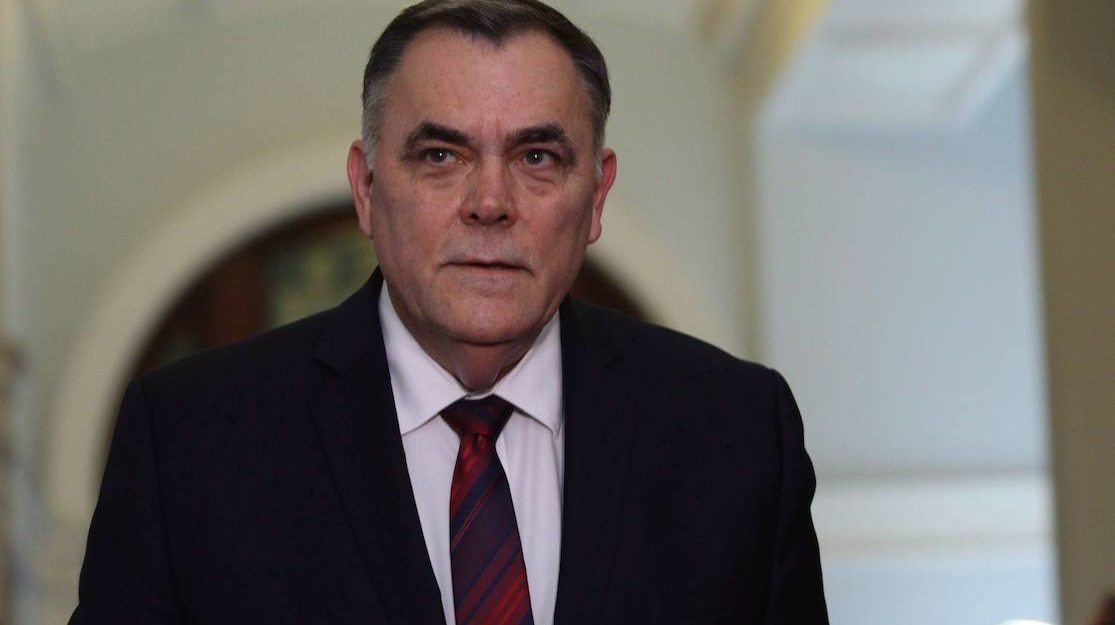 Employees fired in recent years from the legislature for trying to blow the whistle on a spending scandal may soon have their gag orders lifted by Speaker Darryl Plecas.
Plecas intends to cancel the non-disclosure agreements that some of the 20 terminated legislature staff were forced to sign in exchange for severance, as long as those people were employed directly by the legislature
What are the rules surrounding non-disclosure agreements (NDAs)? Do you have to sign an NDA in order to obtain severance following termination from your job?
Vancouver employment lawyer Stephen Gillman, associate at Samfiru Tumarkin LLP, joined host Jody Vance on Global News Radio 980 CKNW to discuss the employer's Duty to Accommodate.