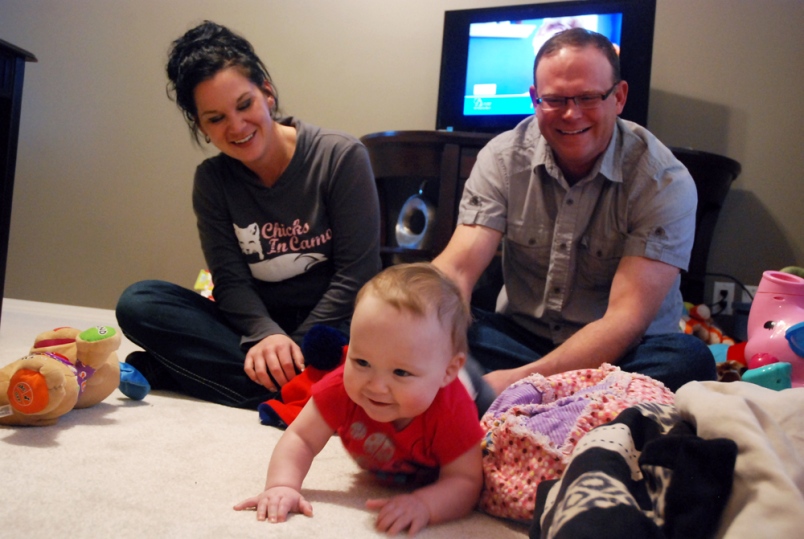 Saskatchewan's Jennifer Huculak and her so-called "Million dollar baby" Reece have raised questions about what is and is not covered when it comes to travel insurance.
Huculak made international headlines after she was slapped with a $950,000 medical bill last October while vacationing in Hawaii. She was 26-weeks pregnant when she suddenly went into labour two days into her trip. She spent weeks in hospital and her baby required special care before they were flown back to Canada.
Disability Lawyer Sivan Tumarkin spoke to Huculak directly on The Roy Green Show about her predicament, and what her options are.
Use Our Interactive Resources
Pocket Employment Lawyer
Use our interactive resource to determine if your long term disability claim was inappropriately denied or if your employment rights have been violated.
Use Pocket Employment Lawyer
Severance Pay Calculator
Accurate. Anonymous. Free. Find out how much severance pay you are owed in Ontario or BC. Used by over one million Canadians.
Calculate Severance Pay