Employment Law
640 Toronto – Sears Canada Employees Cut Off Severance, Lose Benefits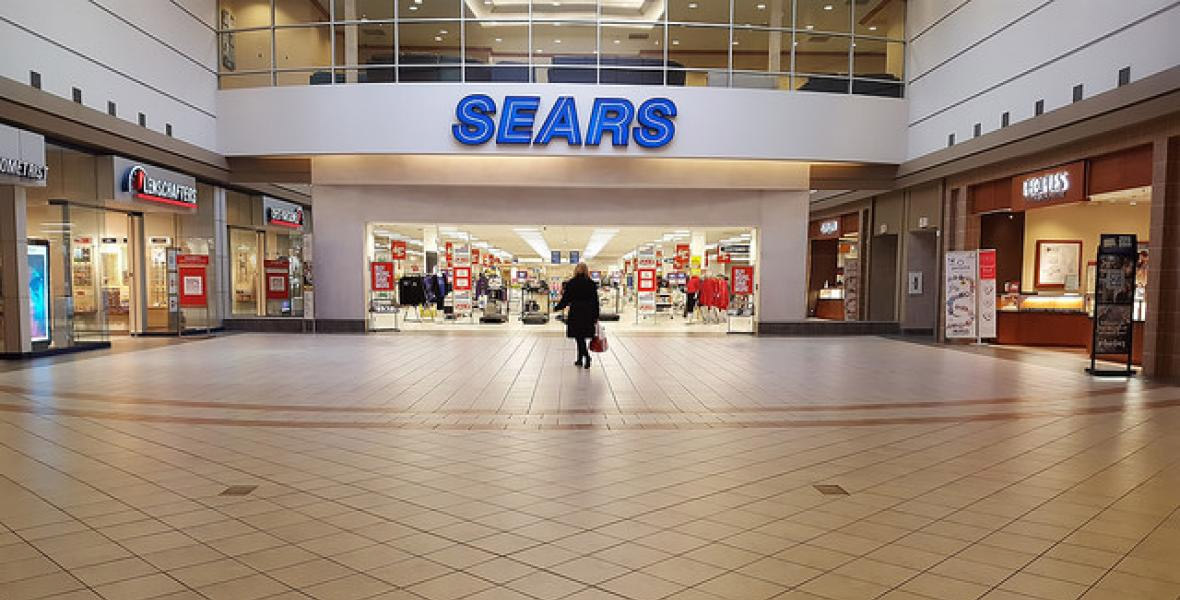 Samfiru Tumarkin LLP has learned that Sears Canada has ended salary continuance for former employees, and is targeting benefits and pension.
Lior Samfiru is a Toronto Employment Lawyer and partner at Samfiru Tumarkin LLP. He was a guest of Global News Radio 640 Toronto's morning show where he explained why new legislation is needed to protect workers.
Learn more here about Sears Canada and the impact of bankruptcy on severance pay, as well as what the Sears Canada Act is all about.