Employment Law
Toronto Sun – Lawsuit launched against Ontario Labour Ministry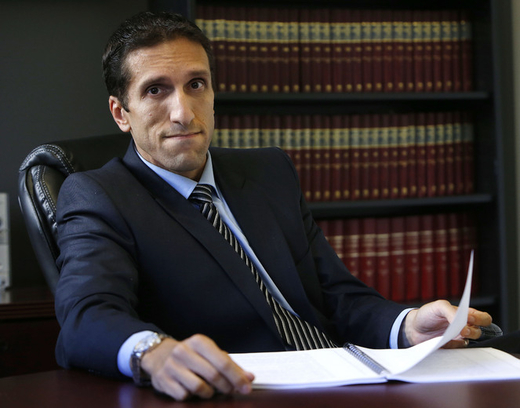 Employment Lawyer Lior Samfiru, partner at Samfiru Tumarkin LLP, claims those manning the Ministry of Labour's telephone helpline are misleading the public about severance pay entitlements.
Samfiru filed lawsuits Wednesday at an Oshawa courthouse on behalf of two clients laid off from Durham manufacturing company, Trillium Screw, in June, 2012.
The laid off workers claimed the ministry informed them their severance entitlement would be eight weeks of pay no matter how long they were employed.
"The ministry only advises people to their minimum entitlements, but they don't tell people that's what they're doing," Samfiru told Toronto Sun reporter Jenny Yuen. "If you don't have expertise in employment law, which most people who call that number wouldn't, you would not understand that you have other entitlements."
Read Jenny Yuen's article in the Toronto Sun here.