Employment Law
Toronto Star – Former employees deserved better, lawsuit says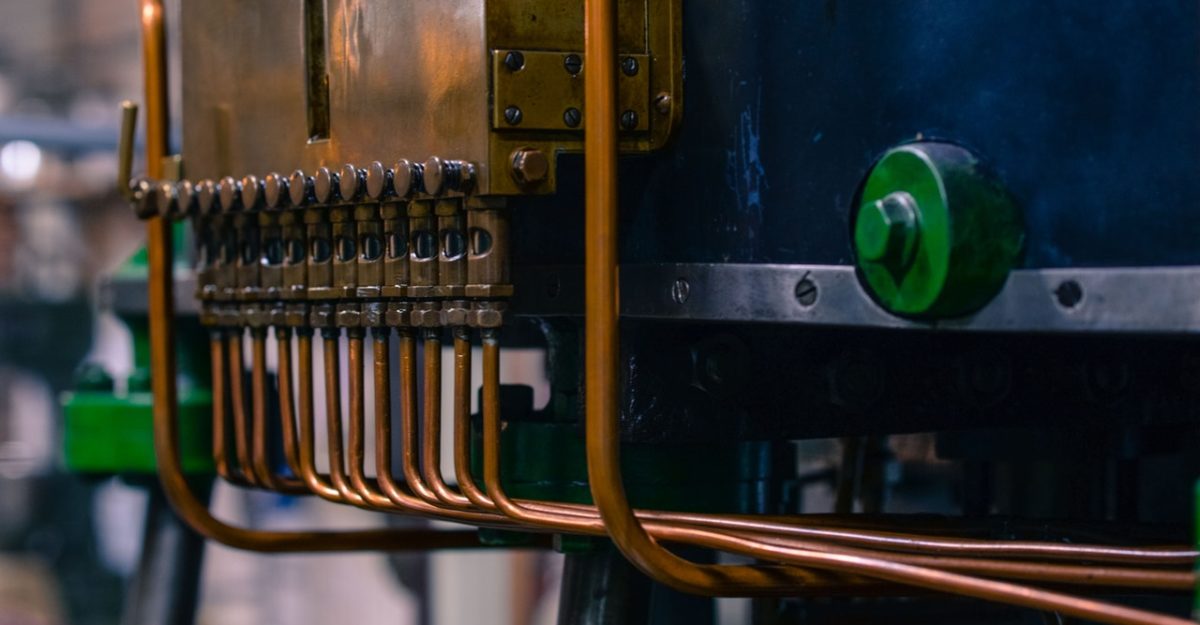 Two long-time former employees of a Pickering manufacturing company are suing the Ontario Ministry of Labour on the grounds they were given bad advice about their severance entitlement, writes Dana Flavelle in The Toronto Star.
The two employees of Trillium Screw Manufacturing Co. Ltd. each settled for eight weeks' pay and benefits, despite many years of service, after consulting the ministry helpline on their rights, according to statements of claim filed in Ontario Superior Court of Justice on Wednesday.
The suits contend Michael Mosey could have got much more under common law, up to 24 months' severance pay, while Eileen Mary Tremblay could have claimed up to 16 months' pay based on their positions and years of service. The suits seek $104,000 in damages for Mosey and nearly $53,000 in damages for Tremblay.
Employment Lawyer Lior Samfiru, whose firm Samfiru Tumarkin LLP is handling the case for the plaintiffs, said the problem of inadequate labour ministry advice on severance pay is well known in the legal community.
Read Dana Flavelle's article in the Toronto Star here.