Employment Law
900 CHML – Most Canadian employees are ready to quit their jobs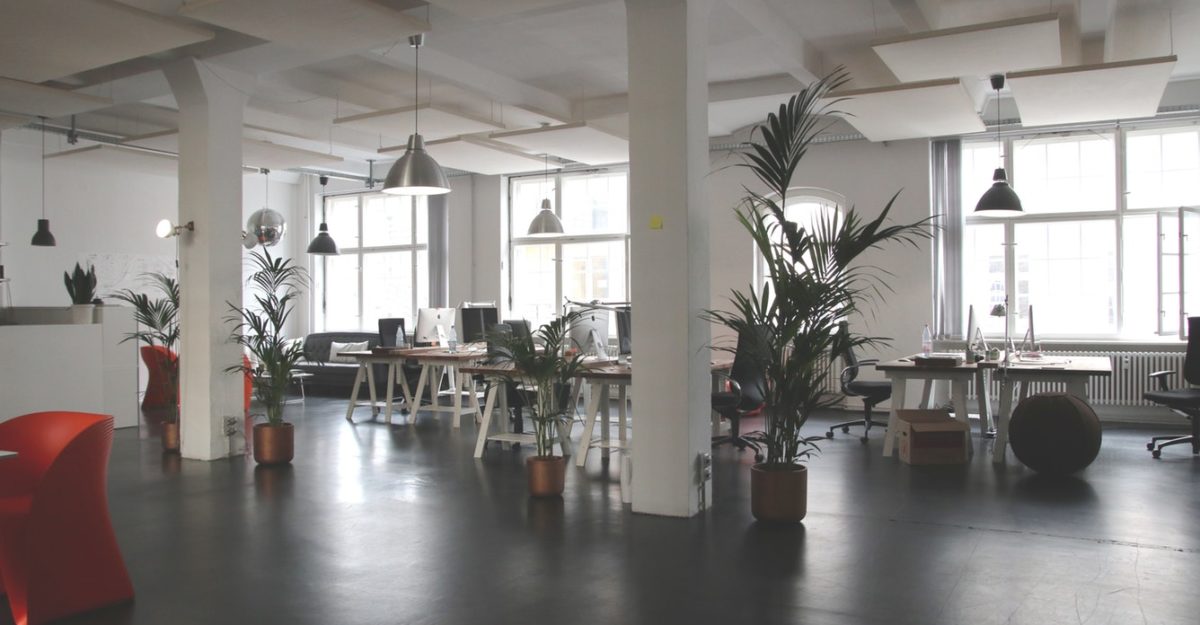 Canadian employers may need to step up their game if they want to avoid costly staff turnover, a new survey suggests.
Research conducted by Nielsen on behalf of human resources software company Ceridian found that nearly three quarters of respondents were either looking for work, or would consider jumping ship if approached with the right opportunity.
Stephen Gillman is a Vancouver Employment Lawyer and associate at Samfiru Tumarkin LLP. He joined Global News Radio 900 CHML in Hamilton to delve into the survey, and discuss what employers need to do to hold on to good employees during seemingly good economic times.