Employment Law
Business Insider – Uber's arbitration policy takes advantage of drivers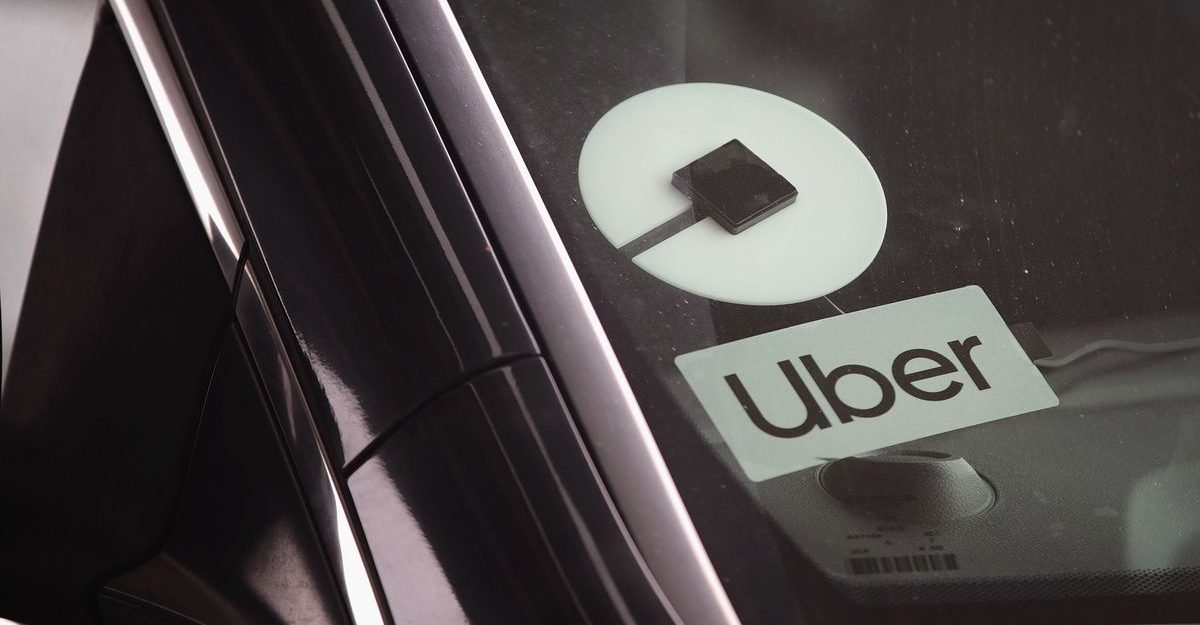 As Uber races towards an initial public offering this year, a number of outstanding lawsuits by drivers unhappy with their status as independent contractors could weigh on the IPO.
A judge in Ontario's highest court said in a ruling on Wednesday that Uber has used its (technically) optional arbitration clause, one that forbids drivers from bringing court actions against the company, to "take advantage of its drivers, who are clearly vulnerable to the market strength of Uber."
"I think the message here is for companies," Lior Samfiru, a Toronto Employment Lawyer said. "If you're going to operate in Ontario, if you're going to operate in Canada, you have to abide by our laws … You have to play by the same rules as everyone else."
Read more at Business Insider.