Employment Law
Toronto Star – Get a lawyer to review your severance package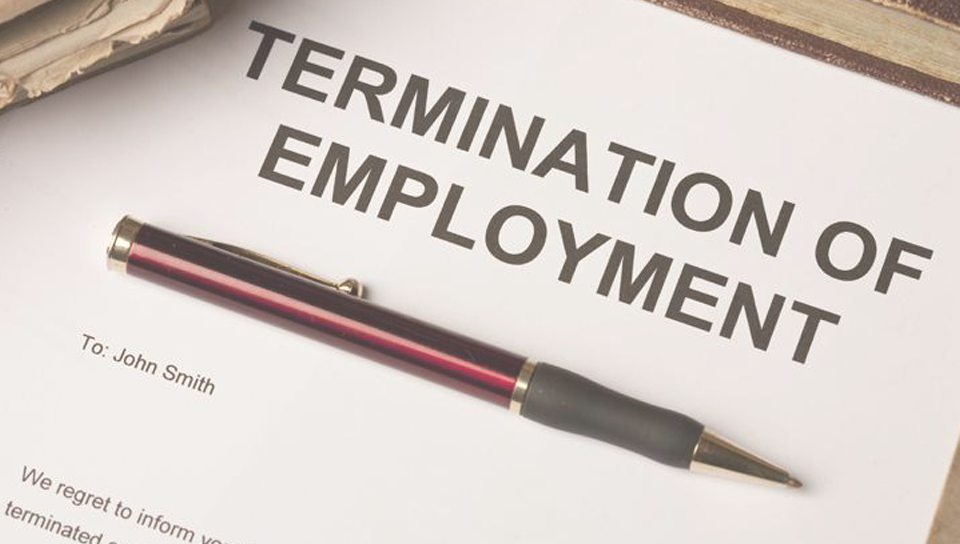 Your boss summons you to her office, informs you your services are no longer needed and hands you a severance package.
That's the stomach-churning situation many Canadians are suddenly facing as struggling companies slash their workforces to ride out the recession.
Net job losses across the country have totalled 321,000 since October, pushing the unemployment rate up to 8 per cent, a seven-year high. Even though employment increased in April, most economists think the carnage isn't over.
That's why it's more important than ever that workers who lose their jobs make sure they get the best severance package they can. After all, there is no guarantee of finding a new position quickly in a weak labour market, so the money may have to last a while.
"It is very rare that employers offer what they think is their best offer in their first severance offer," said Lior Samfiru, an employment lawyer with Samfiru Tumarkin LLP.
Read Ann Perry's article in the Toronto Star here.