Employment Law
AM900 CHML – Former white supremacy leader not returning to City of Hamilton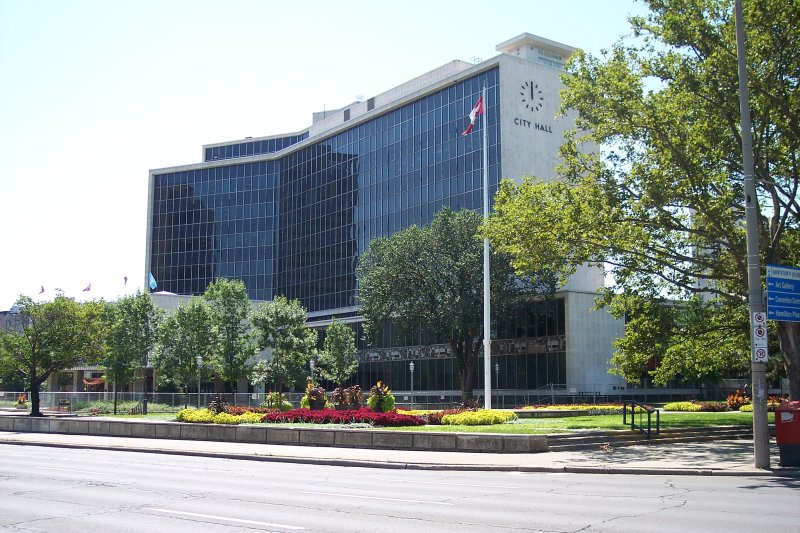 Amidst controversy in the City of Hamilton over the employment of former white supremacy leader Marc Lemire, a leader of a white supremacy group in Canada, the city has announced that Lemire will not be returning to his IT Position with the city.
Employment lawyer Lior Samfiru, partner at Samfiru Tumarkin LLP in Toronto, joined host Bill Kelly on Global News Radio 900 CHML to discuss termination for cause and the city's employment obligations with respect to their former employee.
Read more about this story via GlobalNews.ca.