Employment Law
Yahoo! News – Future shop severance packages not up to snuff, says lawyer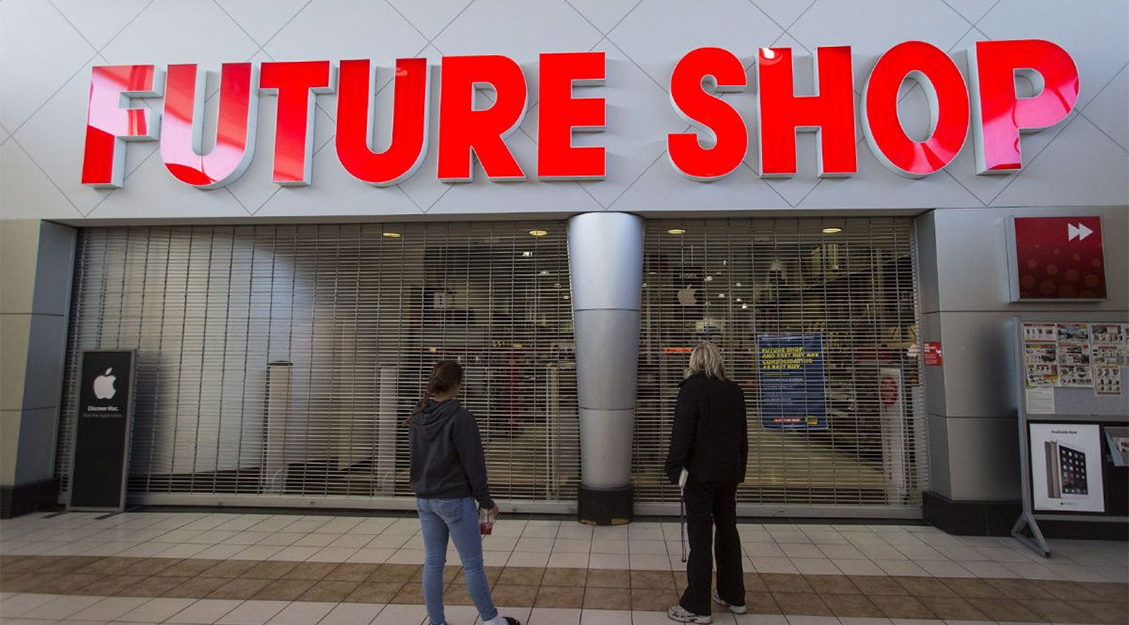 First Target Canada announces that they are backing out of 133 stores it had opened in the Great White North, and now Future Shop has unexpectedly closed its doors this past Saturday to 1,500 employees, telling them via posted notices that they are out of a job.
Some of the workers out of a job following Best Buy's decision to shut down its 66 Future Shop locations have criticized the severance offers they were given, and feel that they are not in line with Canadian labour practices.
"What I discovered pretty much consistently amongst all the people that I've spoken to is that the offers were completely inadequate," Lior Samfiru, the employment lawyer retained to negotiate higher severance packages for a number of former employees, told Yahoo! Finance.
Read the full article on Yahoo! News here.
Use Our Interactive Resources
Pocket Employment Lawyer
Use our interactive resource to determine if your employment rights have been violated or if your long term disability claim was inappropriately denied.
Use Pocket Employment Lawyer
Severance Pay Calculator
Accurate. Anonymous. Free. Find out how much severance pay you are owed in Ontario or British Columbia. Used by over one million Canadians.
Calculate Severance Now