Employment Law
CTV News – Vancouver restaurant manager fired for refusing to serve man in MAGA hat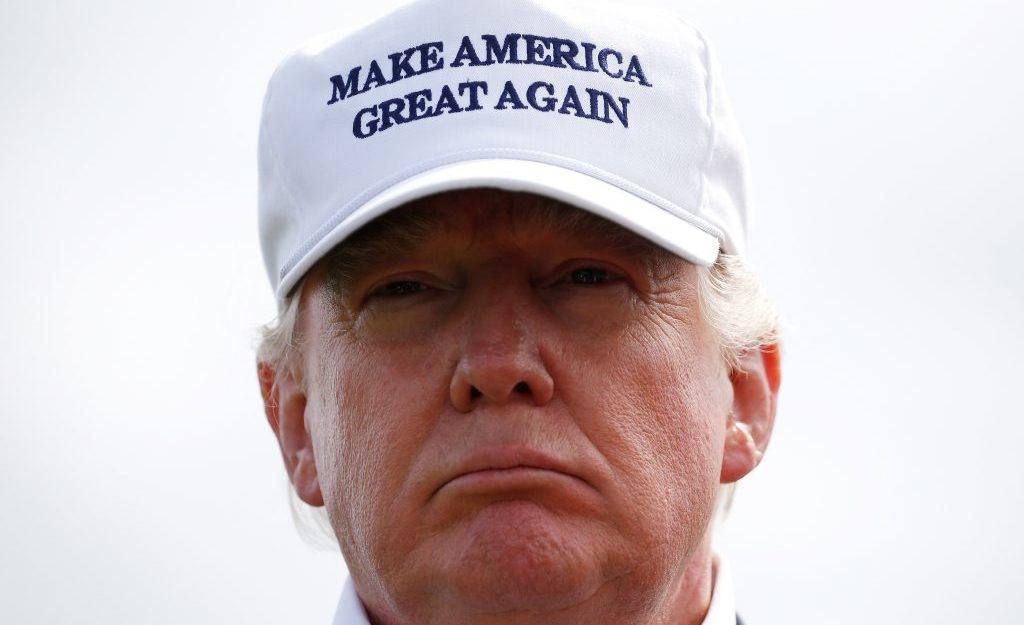 A Vancouver restaurant manager has been fired for refusing to serve a customer who was wearing a "Make America Great Again" hat.
The slogan popularized by U.S. President Donald Trump in his 2016 campaign has been embroidered on bright red baseball caps that have become an emblem of his supporters.
Eva Gates, vice president of operations and human resources for the Sequoia Company of Restaurants, says the capped patron was sitting on the patio at Vancouver's Teahouse in Stanley Park on Tuesday when the floor manager approached him.
Gates says the manager told the man he had to take off his hat in order to dine at the Teahouse. The patron opted to leave the restaurant instead.
The Teahouse's website identifies the manager as Darin Hodge.
In a statement, Hodge says he hasn't changed his mind about his decision.
Vancouver Employment Lawyer Lia Moody on CTV News explained why there's an argument to be made for and against a "just cause" termination in this case."